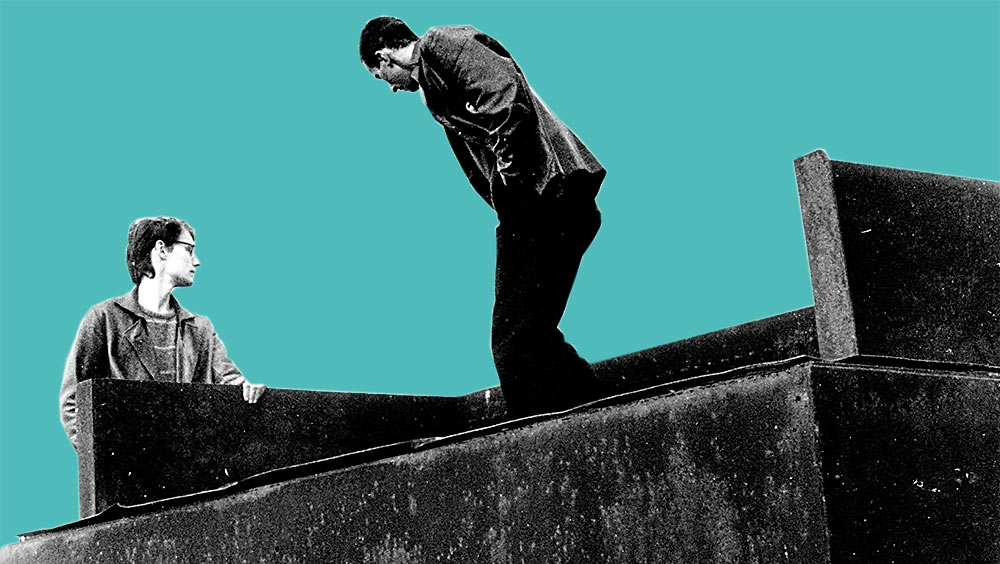 The danish Postpunk/Industrial duo Cat's Cradle, also known as Grotesque, was active in the Copenhagen underground scene in the 1980s
August 2023:
Digital releases of following albums:
Grotesque: Havet
Cat's Cradle: In The Greenhouse
Cat's Cradle: Red
by SpaceController Records
Can be found on most music streaming services
September 2022:
The Cat's Cradle website is finally online!
There's still some areas, that need further editing. The "About" section could be expanded, and the "Image" section need some polishing, but all the cassettes are there. There might also come more info on the cassettes though.
This will hopefully happen soon.